We Offer A Variety Of Portable Bathrooms
We know it is important to find a temporary restroom solution that suits your needs. That's why we offer portable toilets and restroom trailers in a variety of sizes and formats to fit your needs. No matter what you are looking for, WSI can accommodate you with one of our convenient and easily accessible bathroom rentals! Each temporary restroom is self-contained for easy setup and cleanup, creating an unforgettable experience for guests at any event. Our fleet includes features such as flushable toilets, hand wash sinks with running water and hand sanitizers.
Check out some of our options: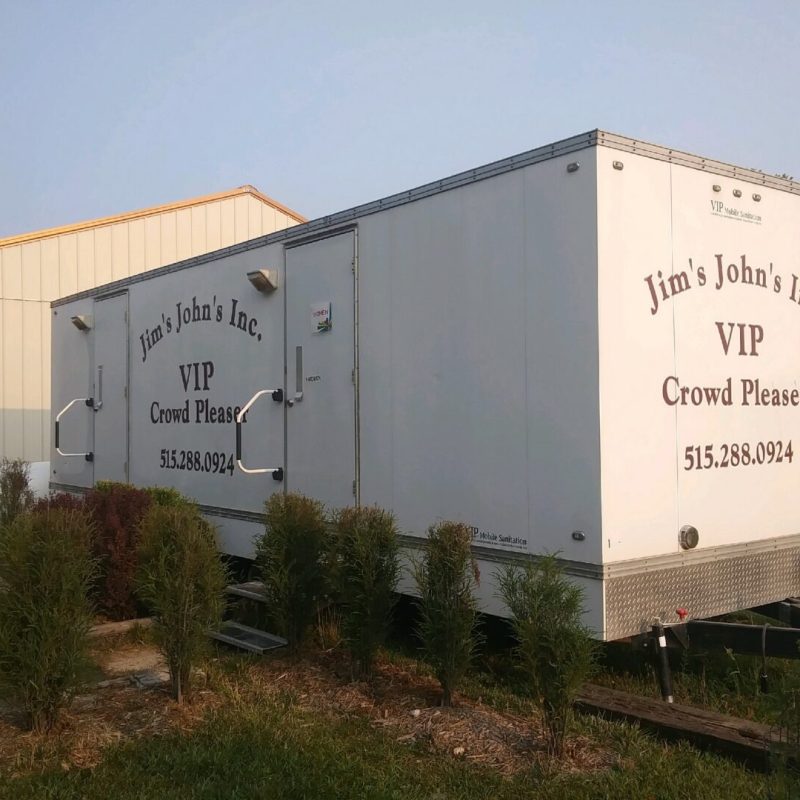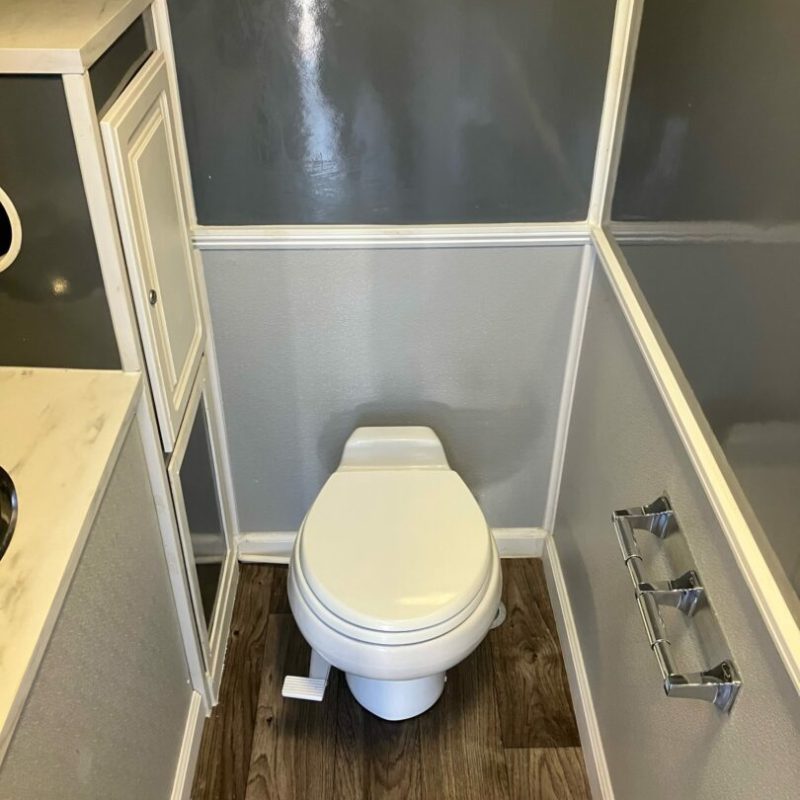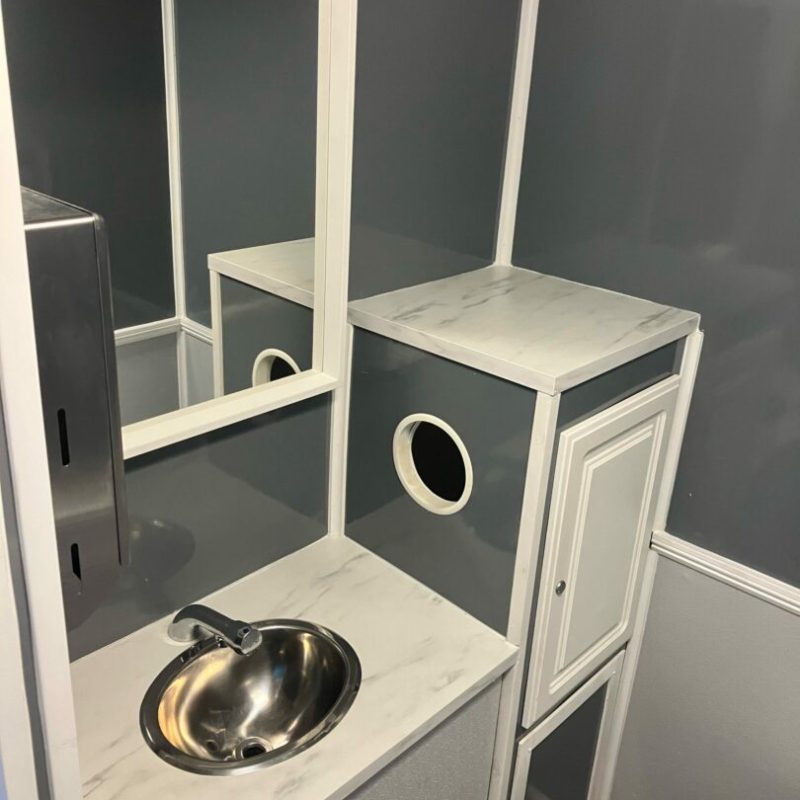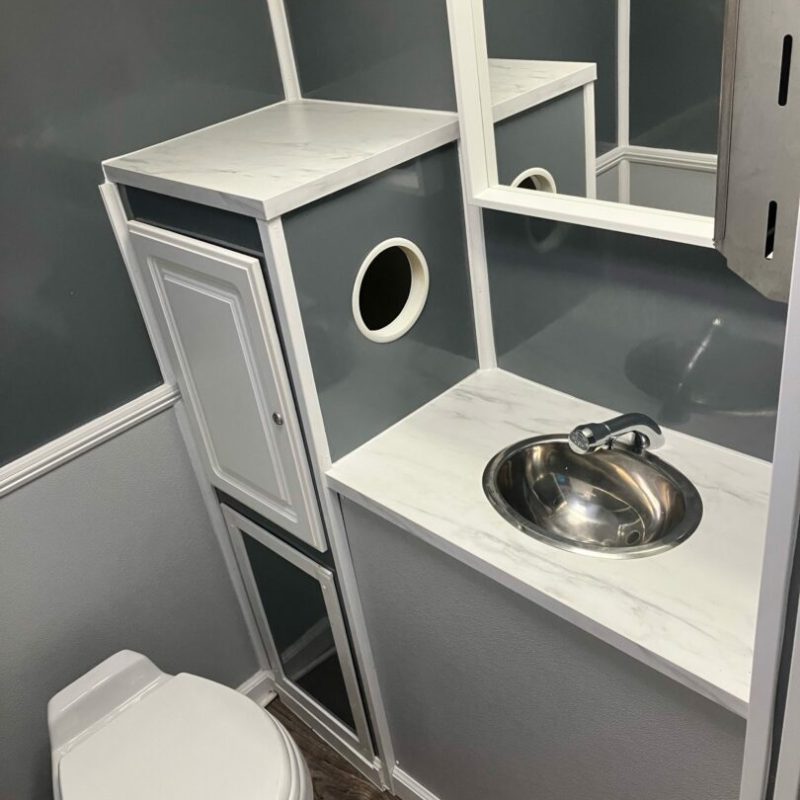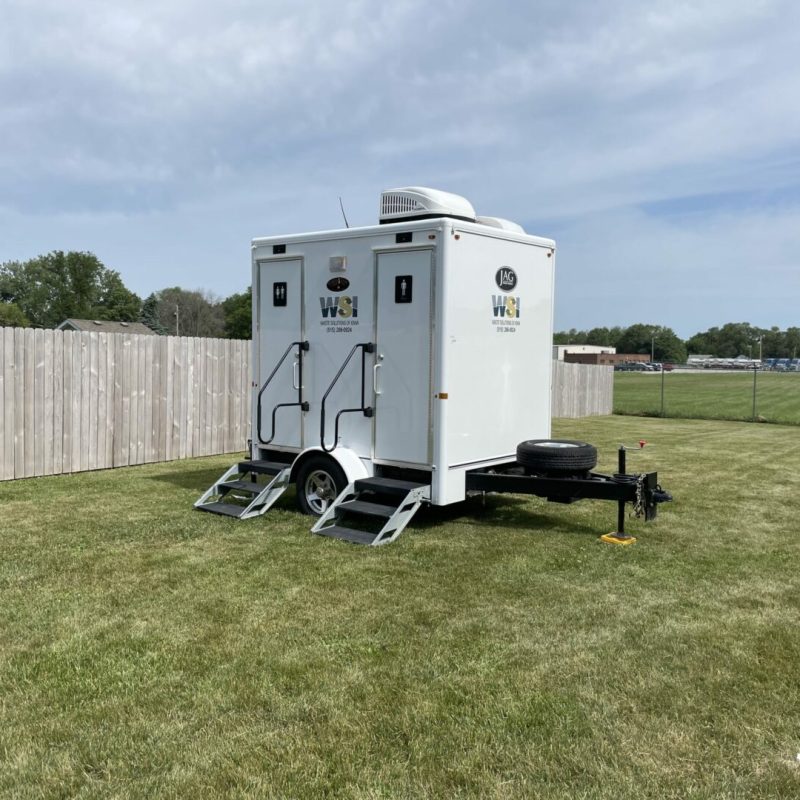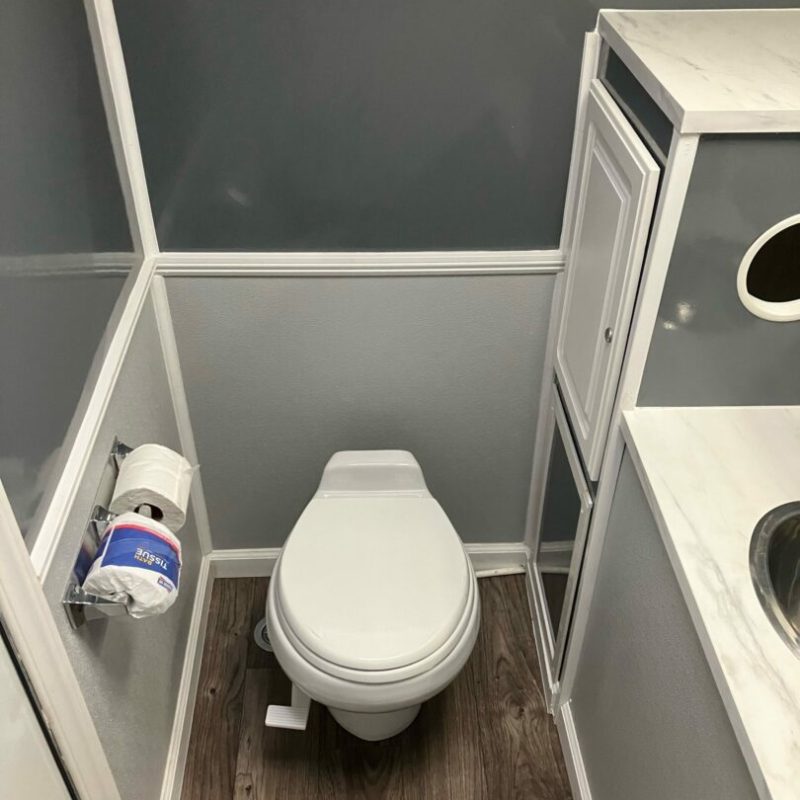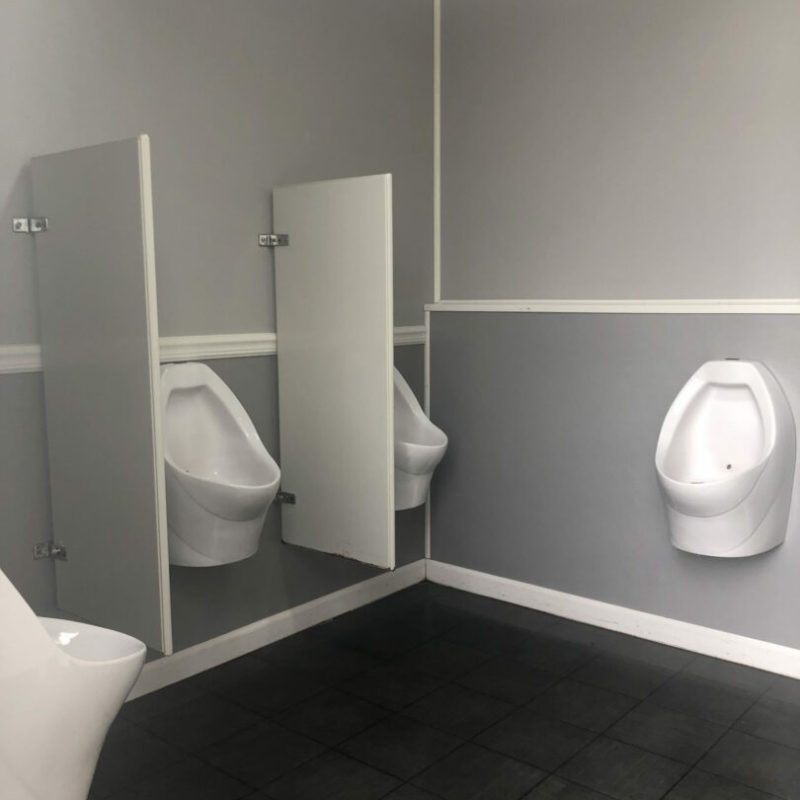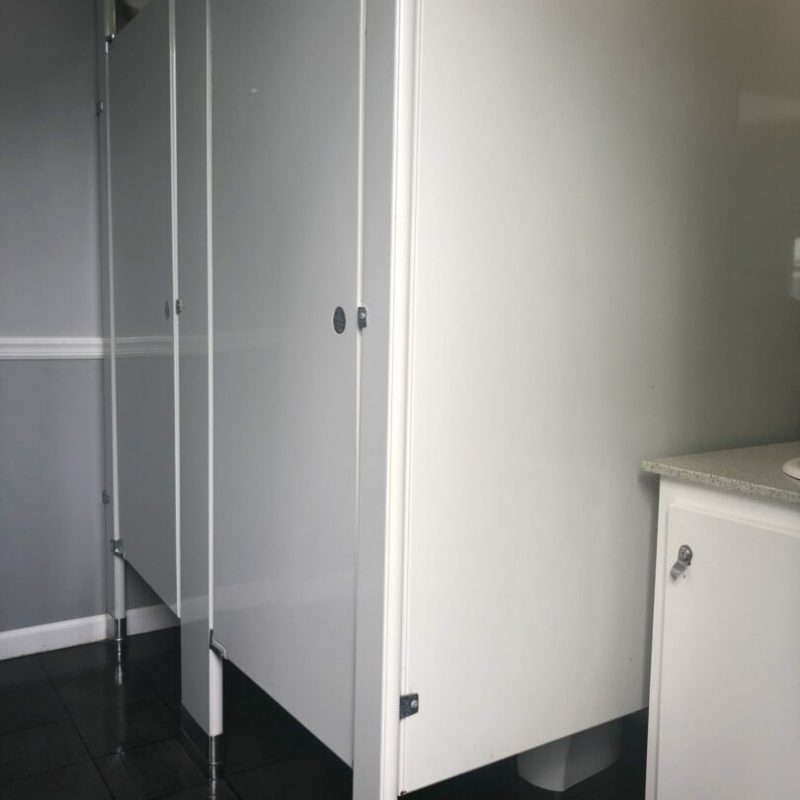 Choosing The Right Restroom Trailer Model
Not only do we have a variety of upgraded portable restrooms, we also have restroom trailers. A restroom trailer is a modular structure with a self-contained bathroom built on a trailer that can be efficiently moved and set up on-site where you need it. These mobile units have everything you need to keep your guests or employees happy because they come loaded with all of the features you would find in any standard bathroom. However, there are different types of restroom trailers, each with its own unique features and capacities. So how do you know which one is right for you? The answer depends on your event or job size and other factors specific to your business's event or job site needs. Contact us today to review what type of trailer best suits your event.  Give us a call and we'll gladly walk you through available options.
Restroom Trailer Features
A restroom trailer is a versatile and efficient way to provide an upgraded sanitation facility for your guests or employees. If you're planning an outdoor event, fundraiser or long term job and need a mobile, temporary toilet facility, our restroom trailers would be a great option for you. Our restroom trailers include the following options:
Private stalls

Vanity sinks with running water

Air conditioning or heat

Flushing toilets

Self contained water 
All we need from you is a power source. Depending on which restroom trailer you rent, you may need one to two dedicated 20 AMP/110V power sources. If you do not have a power source, we can rent you a generator. For water, you can use the water tank we have on board or connect to a local garden hose water source (40 psi minimum). Give us a call and we can determine which option will be best for your situation.